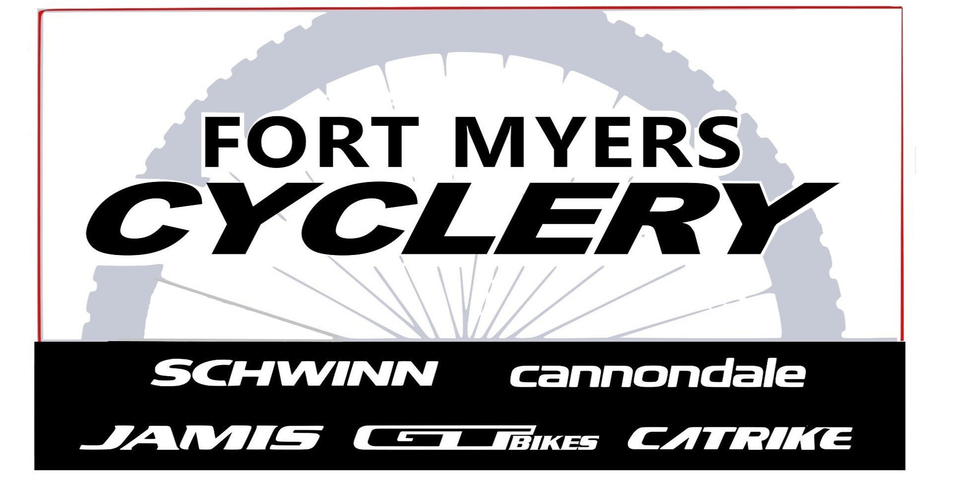 Bicycle Shop Cape Coral
Address:
3630 Cleveland Avenue,
Fort Myers,
FL,
USA,
33901
Phone:
239-939-2899
Website:
Looking For Bicycle Shop in Cape Coral?
Category:
shopping-and-sales
Description: Looking for the perfect bicycle for your riding style? Fort Myers Cyclery provides a range of bikes along with bike repairs and maintenance services. Feel free to call us at 239-939-2899!